INTRODUCING CB4.
A STATE-OF-THE-HEART PREVENTION PROGRAM
EXCLUSIVELY AT CCP.
Every year, more than 800,000 Americans will experience a heart attack. And almost half of them will never see it coming. Why not see a cardiologist before something happens?
As the Delaware Valley's most accessible cardiology practice, CCP has created a unique and proprietary prevention program for heart disease called CB4.
ATTACK BACK.
What every physician wants most is to have the time, the tools and the resources to provide each and every patient with access to the most complete and effective care possible. That recognition is what makes CCP the only cardiology practice of its kind in Greater Philadelphia.
We came together as cardiologists who were powerfully motivated to practice the way we were trained—to remove the obstacles and red tape that can impede the quality of care. To create an independent model that allows us to deliver complete, compassionate diagnoses and cardiac care treatments to families throughout our region. To work as a tightly integrated team, ensuring that every patient we serve receives the benefit of all our combined knowledge, experience and resources.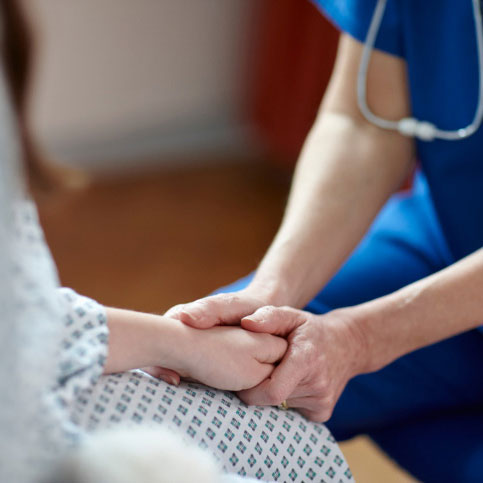 Here's What That Means.
In practical terms, this philosophy translates into some measurable advantages that enable us to provide unsurpassed access to care. For one, we have more offices (over 35) and more physicians (over 100 cardiologists) representing more subspecialties than any other local practice so our cardiovascular care is both convenient and comprehensive. For another, we accept every major form of health insurance offered in the region, so we never have to turn away a patient because of their coverage.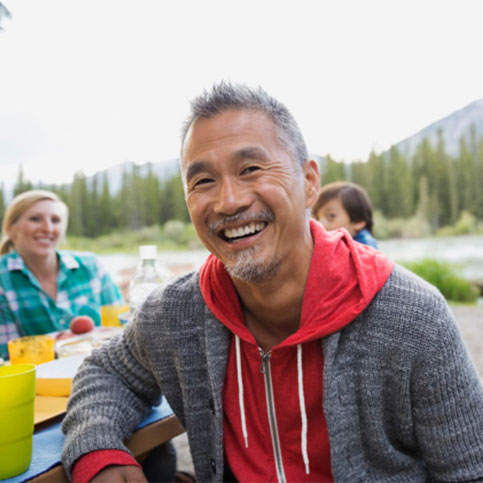 Care From The Heart.
What drew us to pioneer this independent practice model—and to medicine in the first place—was a passion for patient care. Our goal from the beginning has been to attract heart specialists who feel the same way and patients who appreciate the quality of attention they will receive. If there's a reason why CCP has grown to become the region's leading provider of comprehensive cardiovascular care, we believe that's it.
Specialties
Over 100 physicians at CCP are experts in every aspect of cardiovascular care, but many are also certified in a variety of sub-specialties, enabling us to perform a full complement of tests and procedures for the benefit of our patients.
We are hiring!
Being the best team means recruiting the best players. Join us.